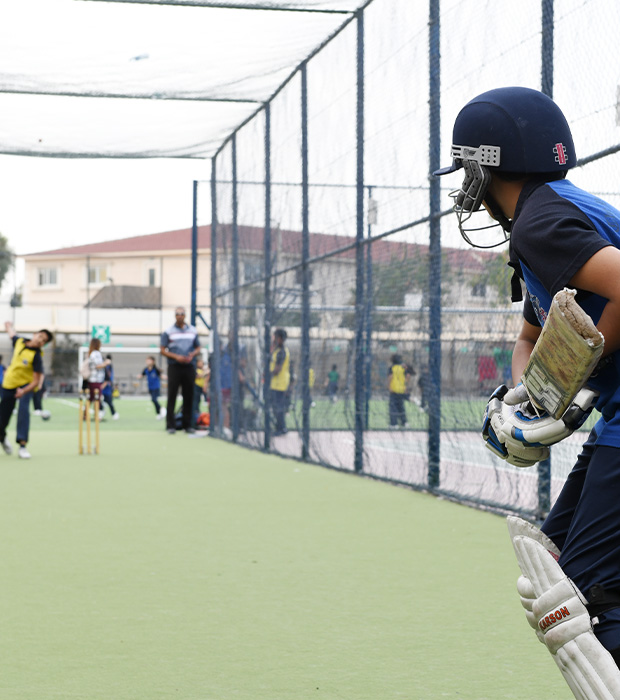 Extra-curricular Activities
At The Winchester School we encourage every child to explore their strengths and capabilities because we believe that 'Every Child Matters'.
All of these activities contribute to making our students lifelong learners and develop their academic, sporting and social skills making them all-round World Citizens.
To introduce our students to a variety of areas, we have:
Sports days
Charity events
STEAM-based weeks of activities
Visiting speakers
Plays
Debating competitions
Spelling bees
Elocution competitions
Poetry and story recitation competitions
World Maths Day
Young Entrepreneurs Competition
ENBD Bank Competition
Assemblies
Book sales
Work placements
Education Fair
Field trips
Overseas Trips
Overnight local trips - Dibba Trip - (Primary & secondary)
Science competitions
Think Science
Graffiti competition
Movie making
Innovative product competition
KEN KEN challenge
STEM Olympiad
International Olympiad foundation
Career Fair
Subject Weeks
Techno Bizad
Steam Carnival
MUN
For Islamic
Quran completion
Islamic week
Islamic field trips
Islamic values and UAE culture
Senior students teaching young students
Assemblies
Martyr Day
Hajj (pilgrimage) simulation
Islamic classes for both Arabs and non-Arabs
Islamic for FS2 Muslim students
Quran club for all students for both Telawaa and Tajweed
For Arabic
Arabic week
Skills competition
Field trips
UAE National Day Celebrations
Poetry competition
Book Fair
Curriculum dramatization
Senior students teaching the young students
Arabic dictionary
Arabic support for all students for both Arabs and non-Arabs
Arabic reading club
The reading Mums
Arabic for FS2 Arabs students after school
Additional Learning Opportunities
Student participation in extra-curricular activities takes equal importance alongside academic performance at The Winchester School. Through participation in these events, students enrich their school days.
In addition to physical development and the exploration of interests, students learn the thrill of challenge and competition, the importance of concentration, the spirit of teamwork and a sense of accomplishment.
We provide a rich extra-curricular programme that supports student's all-round development, providing opportunities for students to develop talents and explore new interests. Activities include a wide range of both individual pursuits and team building activities for all students to choose from. Our students can participate in our after-school Learning Opportunities programmes.
Cost: AED 52.5 per session including VAT
We encourage all our students to live healthy lifestyles, both mentally and physically. Some of the activities we offer are:
Phonic stars
Speaking
Mini investigators
Fun with numbers
Budding artist
Hip hop
Robotics
Cooking without fire
Effective communication & collaboration
Lego Mind Storms- EV3
Musical Theatre
Super Scientist
Investigative Science
Number Magic
Maths Challenge
Language Art
Literacy Pro
Fun Learning Arabic
Art & Craft
Dance
We endeavour in our school to improve our students' performance and extend additional activities as they open the door to great ideas and unlimited information.
Sports
One of the non-scholastic activities that the school offers is sports and after-school coaching. There are a wide variety of sports to choose from and the school can cater to the individual talents and interests of its students.
Outdoor Sports
Athletics
Basketball
Football
Tennis
Badminton
Gymnastics
Volleyball
Throw Ball
Netball
Cricket
Table Tennis
Karate