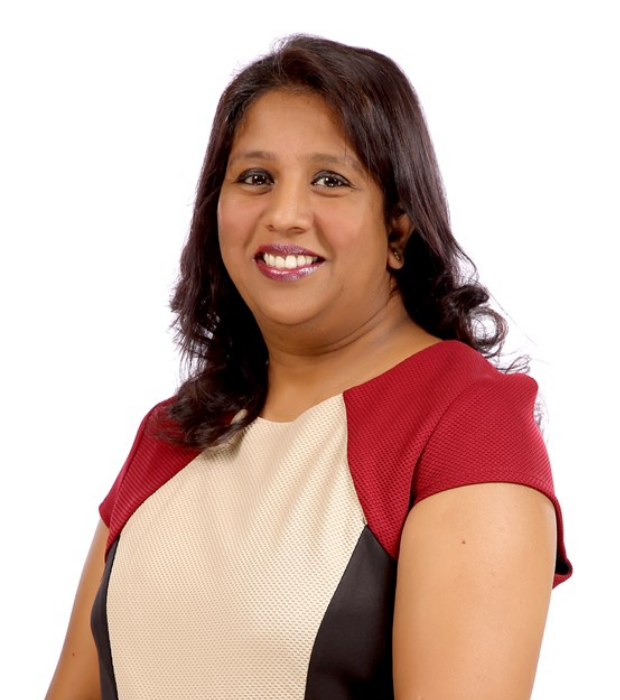 Elizabeth Jacob
Head of Professional Development
As an Educator, I believe that teachers are life-long learners. It is important to be open to change and constantly be aware of the ever-changing needs especially in Education keeping in mind the 21st Century learning skills.
Teaching and Learning is a key focus at The Winchester School. We strive to empower our teachers to develop a deeper understanding of how students learn, by offering bespoke training so that they can effectively apply and adapt teaching strategies to meet the needs of their students as well as their own professional development goals.
My role as the Head of Professional Learning and Development at The Winchester School, involves identifying the professional needs of teachers through classroom observations, one to one discussion in liaison with the Teaching and Learning coaches of primary and secondary. Teachers are offered bespoke trainings as per their need through PD sessions, modeling of lessons as well as through coaching and mentoring. The trainings we provide continually expand the knowledge and skills of teachers to implement the best educational practices. We also offer a range of leadership training and opportunities for our teachers and staff at different levels.
The PD programmes promotes the link between effective professional learning and the standards of teaching and learning.
Elizabeth Jacob
Head of PD