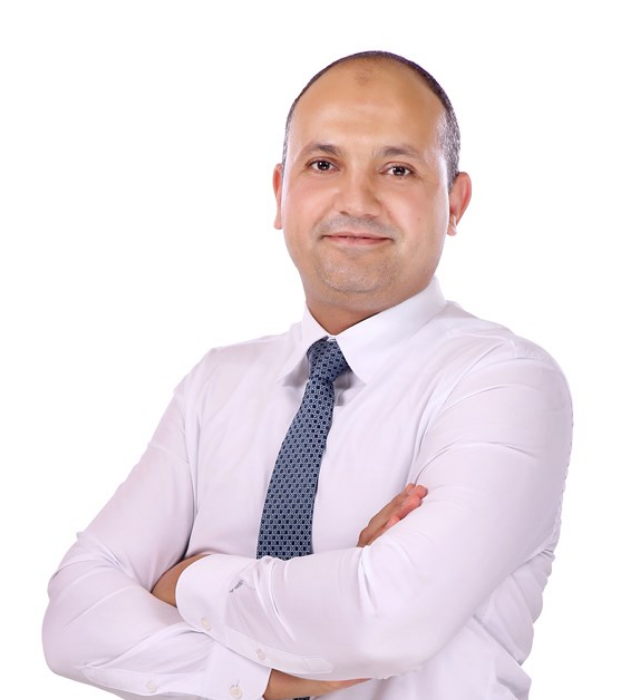 Gaber Sayah
Head of Arabic
A warm welcome back to the New Academic year 2020-21 from the Arabic Department! I am sure all of you have had a restful yet fun filled break and our students are eager to get back to school, to meet their friends and to embark on a new journey in their learning within a dynamic and vibrant learning community where students are engaged and challenged to reach their individual potential.
The children of our school are wonderful and special; they are the lifeblood of our school. They embody the aspirations of The Winchester School as enthusiastic, charismatic, charming young people with an appetite for learning and thirst for knowledge. We know that children who are happy and secure in their learning environment are children who are more likely to achieve their potential.
We in the Arabic Department place great value in our working partnership with parents. Integral to your child's successful learning is the partnership between home and school in the pursuit of excellence. All our staff strive to create a climate of learning with strong, open and positive partnerships between adults, children and the wider community that ensures the well-being of all.
I would like to touch upon a few of our successes and highlights as a department from last academic year. We created a Dictionary for all Non-Arab students, which is the first of its kind being used in a school in Dubai.
We have updated "I am creative" a book for Arab students which is in line with the vision of the UAE.
I am hoping to create a Quran website for all our Muslim students. This will help them by explaining different parts of the Quran to them, so that memorisation becomes easier.
We are working towards all our student speaking Classical Arabic, as this is a part of our vision.
We will also be creating a termly Arabic Magazine with fun educational activities as well as information for parents and students.
At The Winchester School and within the Arabic Department we care about every individual and pride ourselves on the warmth of our community in which all our students, parents and staff feel challenged, valued and successful.
We are looking forward to a successful year filled with fun, learning and creativity.
Gaber Sayah
Head of Arabic