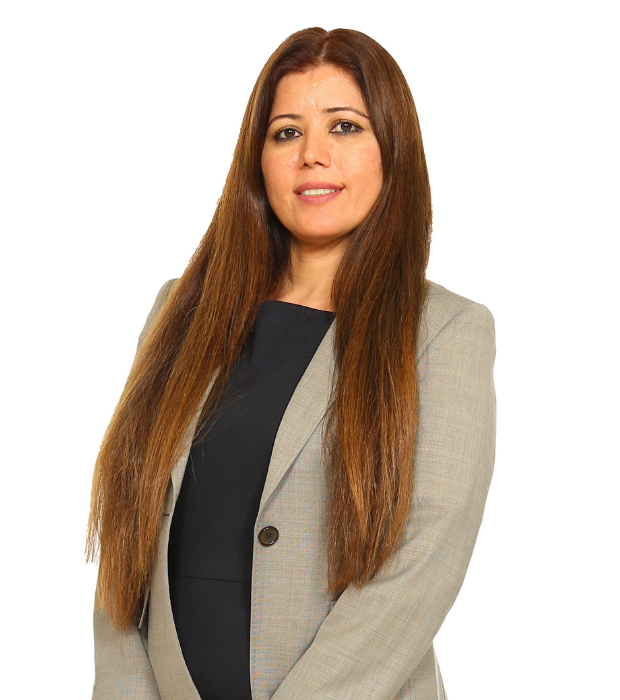 Jaya Paliwal
Head of Primary
Dear parents and students,
I joined the GEMS Education at The Winchester School, Jebel Ali in August 2013 as a Secondary English teacher. I have assumed various leadership roles in this school, first as the Head of Year, then as the Head of Key Stage-4 and now as the Head of Primary. Prior to joining GEMS Education in Dubai, I worked with a renowned school in India for almost eleven years as an English teacher and also worked as an assistant professor for a year and a half at one of the leading management schools in India. I am an accomplished teaching professional with a doctorate having 20+ years' experience in teaching and seven years' experience in leadership.
It gives me great pleasure to welcome you to the Winchester School. With a motto 'EVERY CHILD MATTERS!' we are a home to children from different nationalities with varying skills, abilities, interests, intelligences, talents, beliefs, and cultures.
We are a fully inclusive school and all our students benefit from 'Quality first teaching' with very high levels of differentiation and personalisation based on their strengths and needs across the school. The welfare and well-being of our students are always among our top priorities. We, in the primary school, have a clear direction and focused strategies to promote the UAE national agenda. We lay great emphasis on value-based, moral and character education in everything we do.
Our aim in the primary school is to make every effort to create a very enabling, caring, inclusive, stimulating, collaborative, inspiring and enriching learning environment and provide opportunities for students with variety of experiences to be creative, confident, independent lifelong learners, analytical thinkers, innovative leaders and world citizens who progress beyond limits. We actively promote critical thinking, enquiry-based learning, problem solving, decision making, mindfulness, innovation and independent learning skills providing children with the opportunity to learn through play, trial and error method, risk taking and pursuits beyond the conventional classroom settings.
We provide our students with a range of enriching learning experiences and equip them with 21st century skills through skillfully and imaginatively designed enrichment activities, interactions, field trips, clubs, fun fairs, STREAM (Science, Technology, Reading, Engineering, Art and Mathematics) projects and PBL (Project based learning).
I strongly believe that with close partnership with parents we can deliver the best to our students. I look forward to another new and exciting journey with a community of like- minded people all working together to bring out the best in every child.
Sincerely,
Jaya Paliwal
Head of Primary