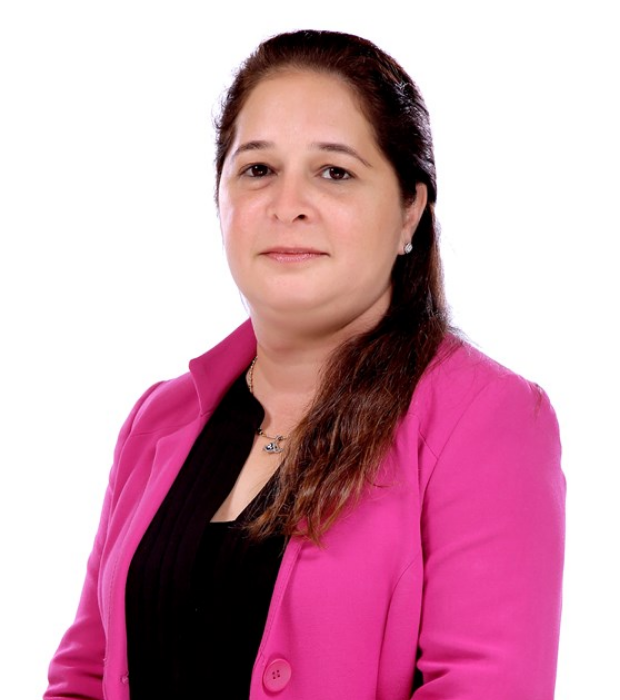 Kathryn Darashah
Head of Inclusion
Welcome to The Winchester School Jebel Ali where we treat every child as a unique individual whose ideas, opinions and questions are valued and drive the direction of the school.
I am a passionate and innovative educator and leader committed to collaborative learning that engages students, staff, families and the community. I have a Bachelor's Degrees in Special Education and a BA in Child Psychology. I have further specialisations in the field of Autism and Behaviour Management. With over 18 years of experience both in clinical settings and mainstream schools of which, over 9 years have been in Senior Leadership positions in various mainstream schools across Dubai.
During my time spent at various mainstream schools, I have worked in a variety of roles, ranging from a Special Education teacher, Head of the Inclusion Department and as Assistant Head of School. In my role as Assistant Head, I was involved in curriculum development and developing personalised learning within the classroom, the implementation of school-wide incentives, providing leadership and training to other teachers, and working in a support role for the Head of School.
In the early part of my career, I was involved in working within an early intervention programme for children ranging from 3 months to 9 years old with a wide range of needs. As a Special Educator, I was also a part of the team engaged in Play and Language Development, Sensory Integration and individual and group therapy.
The Winchester School- Jebel Ali is a school committed to Inclusion, our motto is 'EVERY CHILD MATTERS', where personalised learning puts the child at the heart of the curriculum. We follow the well-being model to ensure that each child is supported emotionally and socially as well as academically.
Within our diverse school community, there will be many students that have additional requirements. This may include children with social, emotional and academic challenges, children that are gifted and talented, and children that are English Language Learners. The Inclusion Team support personalised learning, where appropriate, through specific targeted interventions or enhancements, and curriculum or environment adaptations.
Our community ethos ensures that children of determination are supported by their own team, with parents, teachers, external specialists and the Inclusion Team working together to provide a personalised plan. This individual approach ensures that each child has the tools they need to feel secure in their learning journey to become a confident and independent learner.
All staff at The Winchester School are committed to early identification and positive reinforcement to not only support academic success, but to build confidence, resilience and emotional intelligence.
Teachers, along with the Inclusion Team, personalise learning by providing an inclusive learning environment that builds on each child's strengths and successes. Barriers to learning, or challenges, are supported through targeted in-class support, focus groups or targeted 1:1 or small group interventions. We carefully monitor the progress of our students, ensuring that parents are an integral part of the monitoring and feedback cycle.
When you join The Winchester School you just don't join a school, you join a community of like- minded people all working together to bring out the best in every child.
Kathryn Darashah
Head of Inclusion