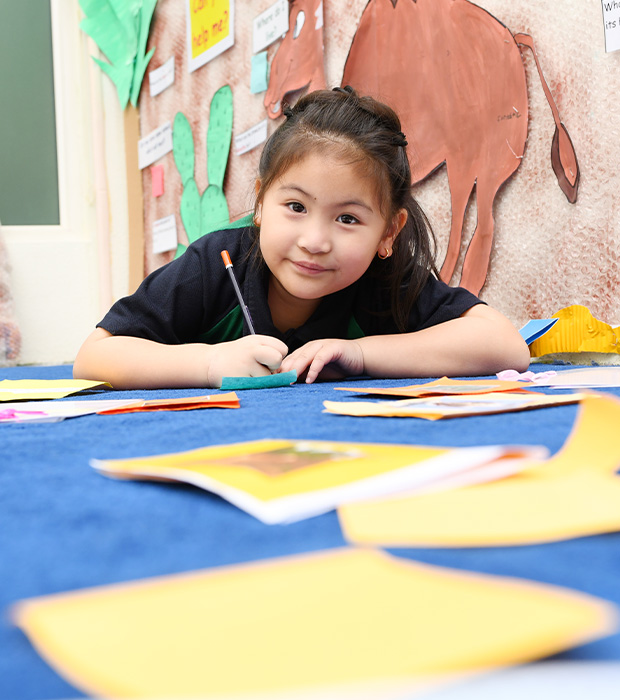 Humanities Department
Learn more about our Humanities Department
Head of Department: Ms. Meera Jacob
Email ID: [email protected]
Department Humanities
To develop learners critical thinking, writing, evaluation skills and by providing active learning in the classroom through the various subjects offered in the department.
Key Stage 3- History, Geography, UAE Social studies
Key Stage 4 (IGCSE) – Geography, History, Global Perspectives, Environmental Management, Sociologyand Psychology
Key Stage 5 (AS and A levels) –Geography, History, Global Perspectives, Psychology and Sociology
To give opportunities for learners how to link the concepts with the day to day events happening in the society which will make them confident global citizens.
Department Facilities / Resources
Local Field trips, Overseas trips, Quiz competitions, Support classes, Subject related clubs (Envinch, MUN), AV resources, Community Services
Key Points from Department Policy:
To Enhance the subject related skills in students according to their individual needs
To provide subject knowledge and day to day application of it to make them Global Citizens
To ensure fair and unbiased assessments with feedback
To foster global awareness of their role and responsibility towards sustainability and World citizenship
To encourage collaborative research and learning.
Assessment Procedure
Key Stage 3 – Formative Assessments forms an integral part of every lesson. Students are encouraged to use the National Curriculum level descriptors to assess their learning and set targets. We assess children's work formatively through individual/group projects, individual/group research, class discussions, debates, role plays, cross curricular linking, linking UAE, making real life connections and effective questioning.
A Summative Assessment is done at the end of term 1 and term 3. Based on the Summative and Formative assessments student's level of attainment are identified, new targets are set and shared with the students and parents.
100% Written assessment for IGCSE, AS and A levels
Extra-curricular Activities
Overseas trips, Humanities Week ( Fashion Show, Quiz, News paper collection campaign, Poster puzzle, Photo Fix, ), Local Field trips, Movies, Envich club, MUN
Useful Subject-specific websites